About Us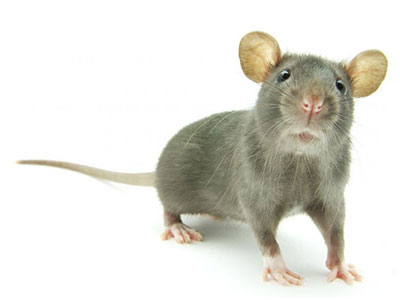 Nova Pest Services is a reliable and experienced pest control company that offers specialized commercial pest control services to clients in and around Anaheim, CA. We have what it takes to provide our clients with the best services at the most competitive price points. Our company is equipped to handle all types of big and small commercial pest control jobs. Over the years, we have honed our skills and knowledge and invested in the latest pest control products and equipment.

On our team are skilled technicians that are licensed and trained to handle different types of rodent pest control jobs. We also offer the best services for various infestations such as cockroaches, ants, silverfish, spiders, mice, and more. As a reputable and experienced contractor, we always focus on providing prompt, customized services. In addition to standard services, we offer green pest control solutions to clients that prefer eco-friendly options.

Our company works closely with commercial property owners to understand the challenges they are facing with pests before creating a comprehensive pest control plan that is effective in eliminating pests. But that is not all; we also set in place specific solutions that keep pests away from your property.

Our integrated pest management plan includes a three-pronged approach in which we eliminate pests, make sure they do not come back, and also design preventive pest control strategies to help you maintain a pest-free property. Whether you need pest control for a retail store, office building, shopping mall, restaurant, hotel, or educational institution, we are the local pest control experts that can help.
We Provide Services to the Following Cities, Towns and Surrounding Regions of CA: